Children
---
---
Gemstones, Essential Oils, Foods & Herbs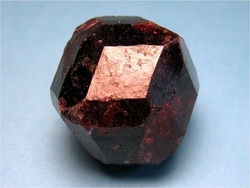 GARNET-
Assists in RNA/DNA corrections; Facilitates grounding and assimilation of new energies; helps with emotional balance and release. It discourages disorganized growth and encourages inner strength.
Carry on your person, use in meditation, sleep with it -under pillow or next to bed; use crystal essence elixir - if desired.
---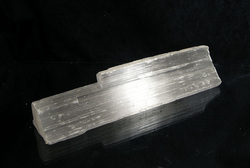 SELENITE-
Is self-clearing and encourages the body to clear with ease and not hold onto residues. Is gentle and "angelic" in its attunement, helping to facilitate healing. This stone can encourage the clearing of stuck energies in the auric field as well as the chakra system & helps cut unbeneficial psychic cords between people. It brings harmony & dispels negativity. (do not put in the bath - this stone will dissolve)
---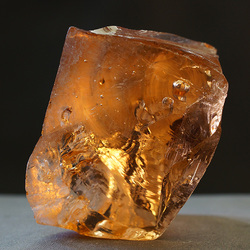 ANDARA CRYSTAL GLASS -
This is the solid form of Etherium gold, also known as monatomic gold or ORMUS elements. This glass-like crystal seems to form in veins that cross dimensional boundaries that baffle scientists. When staring into this crystal, the user creates a zero point field in and around the body, conducive to healing and higher vibrational awareness. This stone is particularly suited to processing the release of trapped emotions and stepping into the empowerment of who one really is.
---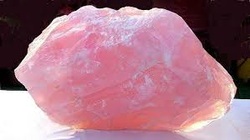 ROSE QUARTZ -
This stone helps to soothe the heart and release negative emotions. It helps to bring in unconditional love into the heart and physical body and the gentle energy of this stone helps to "fill in" voids left over by releasing old patterning and negative emotions. It assists in aligning the wearer with the love vibration and balances the heart chakra, which assists the thymus gland in activating the inner healing capacity of the body.
---
---
If you do not have access to these stones - you may simply choose to "invoke" the energy of them into your field and imagine them assisting you by calling upon their vibration. We live in a vibratory/energetic universe, so all of these "tools" are available in the energetic matrix as much as they are available in the physical. Some people may prefer to have them in their hands, either works.
---