Kundalini Awakening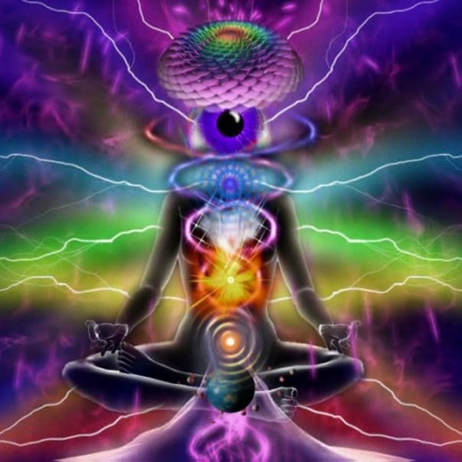 The Earth is Waking up.

Humanity is Waking up.
​
This process isn't metaphorical - it is an actual experience each person will go through. Just as the Volcanoes erupting are displaying how the earth is birthing anew, so too, each one of us is going through a similar process of change and renewal.

In ancient days, and today -
this awakening process is called a Kundalini Awakening.

Kundalini is the Life-force energy of the Cosmos - as experienced in form.
It is what enlivens both the Earth and Us.

The channel for Kundalini to Rise within our body is the spine.
Within the Earth - it happens through various energy lines which are the Earth's meridian or ley lines. Though you may have seen charts of these ley lines before, they are shifting, just as we are shifting.

The valves which regulate this awakening are known as Chakras - in humans, these are situated along the spine, as in this image(left). In the Earth, these points sit at volcanoes, which act as regulators of this Cosmic energy - just like our personal chakras.




---

​
---